Our Artists
The magic starts here. Riffintime's musicians.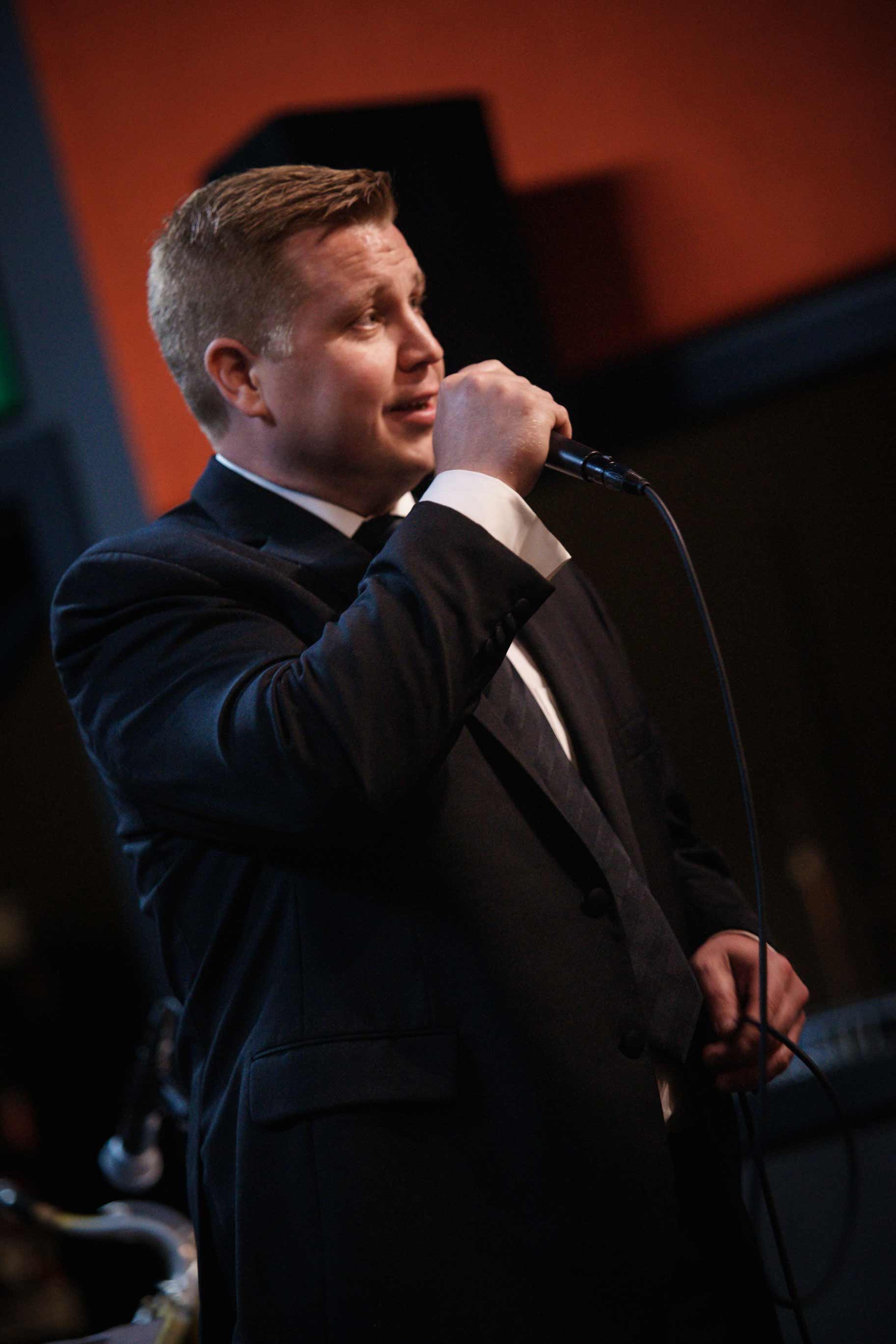 Patrick Yohn
Vocals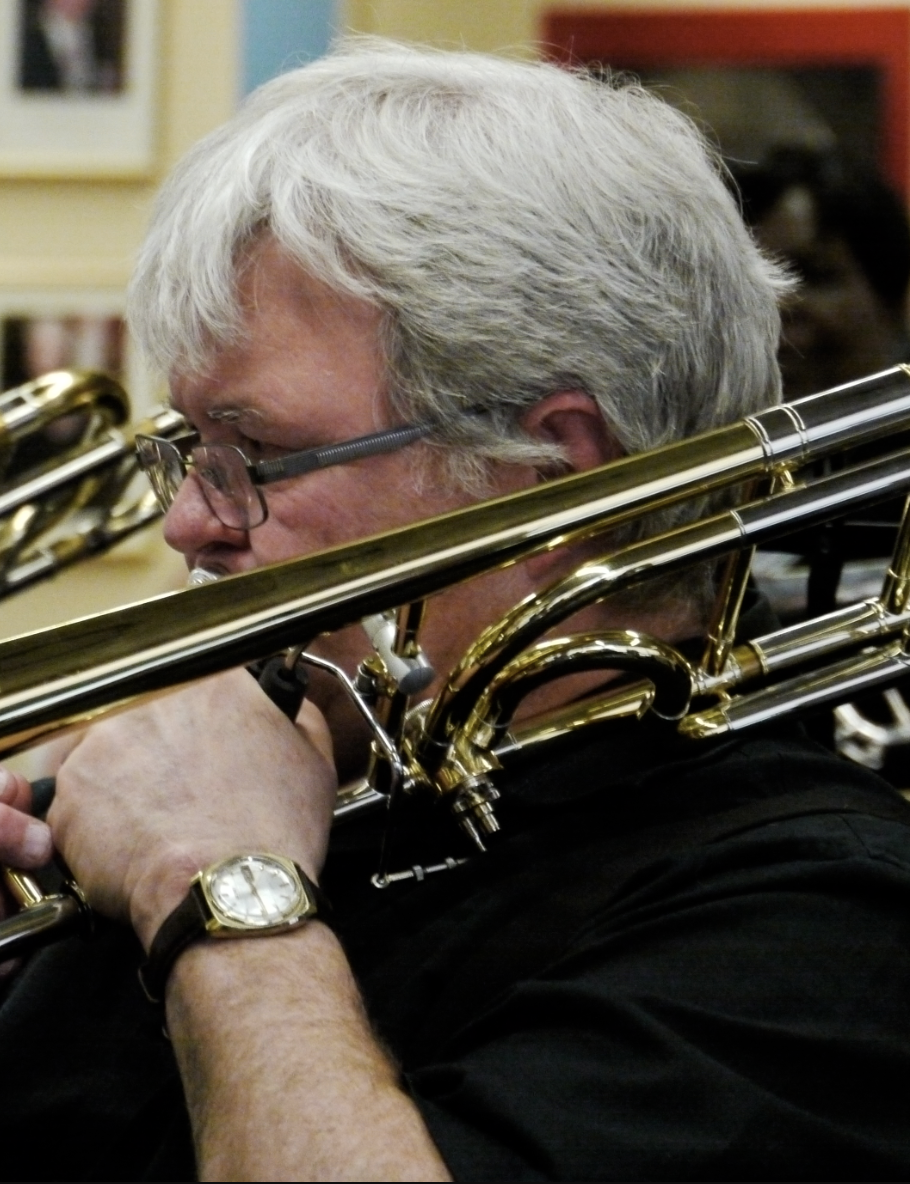 Ken Hazlett
Trombone & Musical Director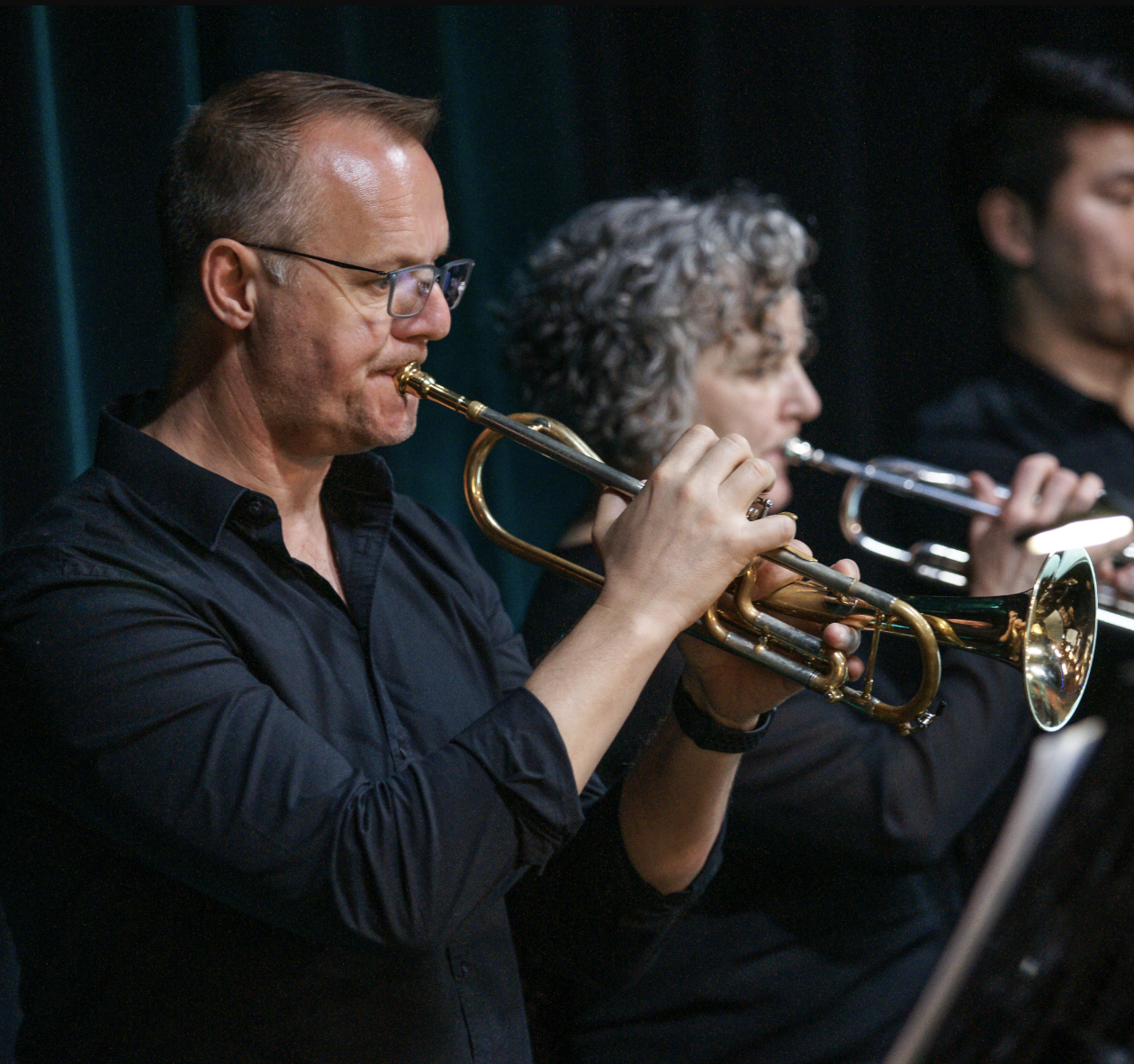 Maxime Ziemniak
Trumpet
Pure Swing
Toronto's newest Glenn Miller-style big band
Musicians from all walks of life including amateurs, semi-professionals, music teachers, and more.
Available for hire
Not just concerts: your event!
Riffintime Big Band is available for hire for special events across the GTA. Contact us for more details.
Big Sound, small footprint
At 14-20 members, we can fit most venues
Swim music was meant to be heard in social settings. Come to a concert or invite us to your special event and enjoy a fantastic night on the town.
Upcoming Events
Stay tuned for upcoming event postings
Past Events
Check out some of our previous events
Photo Gallery
Come hear us play. Feast your eyes on this.
News and Updates
Stay tuned for news and announcements